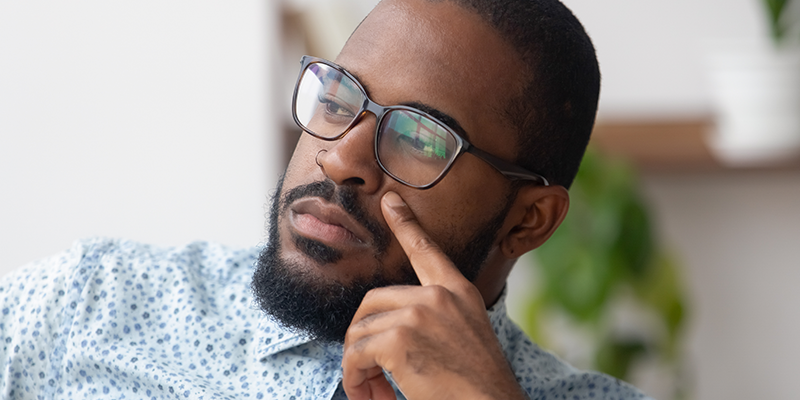 Deciding whether to purchase and install a shower or bathtub can be a difficult decision, especially for individuals with limited mobility. There are multiple positives and negatives for each, and both have accessibility options to make them safer. We are going to share some of those positives and negatives of purchasing each, along with accessibility products to make your purchasing decision a little easier.
Bathtub
Pros
There are many pros and cons to installing a bathtub in your home. One pro of a bathtub is that it can be more relaxing for some. Taking a hot bath reduces stress, soothes muscles and reduces inflammation. Another reason to get a bathtub is that there are many options available such as a walk-in tub, which can be easier to get in and out of than a normal bathtub. Some bathtubs include a built-in seat which can be helpful for those with limited mobility.
Cons
Although there are many positives to having a bathtub, there are also some negatives. A bathtub can get cold fast making it uncomfortable. Baths also use a lot more water than a shower does, resulting in an increased water bill. According to the U.S. Environmental Protection Agency, taking a bath can use up to 70 gallons of water which is over double the amount of water used when taking a shower.
When purchasing a bathtub, it is important to pay attention to the safety and accessibility factors as well. There can be some safety concerns regarding accessibility and risks of injury. There are many helpful products to reduce this risk within the bathtub. Adding a bathmat to your bathtub can reduce the risk of falling and make it less slippery. There are also bath benches that could be an option to help with limited mobility within the bath.
Shower
Pros
Installing a shower could also be a good option in your home. Showers are usually easier to get in and out of, making them more accessible. There is more open space in the shower allowing for more space for accessibility products. The extra space reduces the risk of running into items in your shower, lessening the risk of tripping and falling. Showers save a lot of water; the EPA says that showers only use about 10-25 gallons of water.
Cons
For those with limited mobility, there are many positives of a shower as well as some negatives. It can be difficult to stand in a shower especially for someone with limited mobility, as standing could increase the risk of falling. Inside the shower, it can at times be difficult to reach different items or get the water to go where it needs to.
Since there are some drawbacks to the shower, it is important to know what products are available to add to your shower to make it safer and accessible to everyone. Grab bars are a great option that can be easily added to the shower to provide stability. A handheld shower head can also be a fantastic addition to your shower, as it can help make showering easier and promote independence. Standing in the shower can be dangerous, so adding a shower chair can be extremely helpful and eliminate the risks associated with standing in the shower.
The decision to choose between a shower or a bathtub can be difficult. Both have pros and cons to them, especially when thinking about accessibility. Whether you chose a bathtub or a shower for your home, there are many options to choose from as well as modifications to make either option safe and accessible. If you are interested in purchasing bathroom accessibility products to improve your safety in the bath or shower, visit our online catalog!
July 23, 2022 by ThedaCare At Home