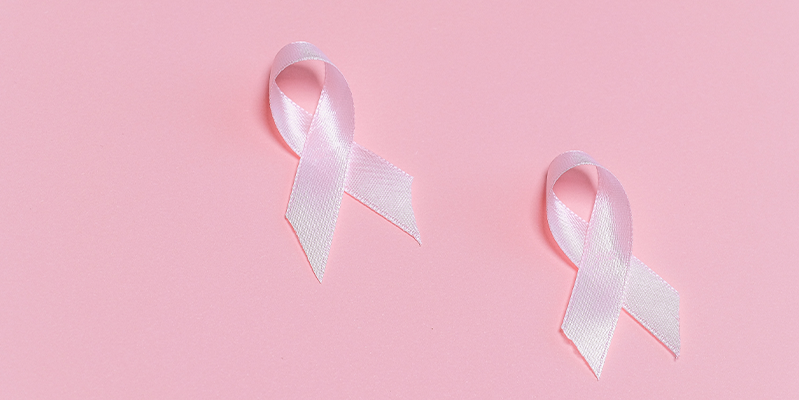 Every October, people from around the world spend time spreading awareness and raising money for women affected by breast cancer. It's always smart to continue educating yourself and others on what actions can be taken to spread awareness. Here's some helpful information about breast cancer, mastectomies and more.
Breast Cancer Awareness Month: How You Can Get Involved
If you have the desire to get involved with spreading awareness of breast cancer, here are some things you can do:
Volunteer at a local fundraising event for breast cancer.
Encourage your friends and family members to get screened.
Participate in a run or walk that funds breast cancer research.
Start a fundraiser yourself (this can be done on Facebook as well).
Support those fighting breast cancer by organizing meal deliveries, sending them encouraging notes or simply letting them know you're thinking of them.
Wear pink! This is a great way to show your support, and you can encourage others to do so as well.
The Basics of Mastectomy Surgery
A mastectomy surgical procedure is where one or both breasts are either partially or completely removed. Some people forego surgery as a treatment option while others have the operation as a preventive measure. The surgery typically takes 2-3 hours, but some women choose to get reconstructive surgery as well which would take a bit longer.
Once the surgery is complete, the patient is monitored for a while and admitted to the hospital for a couple of days. Some exercises can be done to prevent stiffness in the arm and shoulder, so the hospital staff will explain those exercises to the patient.
Eventually, the patient is released and heads home to recover, along with a list of recovery instructions and pain prevention methods. This can include:
A prescription for pain medication
Instructions for changing the dressing
Proper incision care
Information about when you can wear a bra again
Products That Help Mastectomy Patients
ThedaCare offers mastectomy products that are designed to make women who have had mastectomy surgery feel more comfortable and confident. This includes mastectomy bras, which are non-wired to prevent irritation. These bras are secure and often wider than a standard bra. Breast forms are also available for individuals who didn't get reconstructive surgery, and these have a similar weight and feel to a natural breast.
This October, join us in spreading awareness for breast cancer prevention. If you have any questions about the mastectomy products we offer, feel free to contact us and we'd be happy to help you.
October 8, 2021 by ThedaCare At Home