Bruno Elan Straight Rail Stairlift Model SRE-3050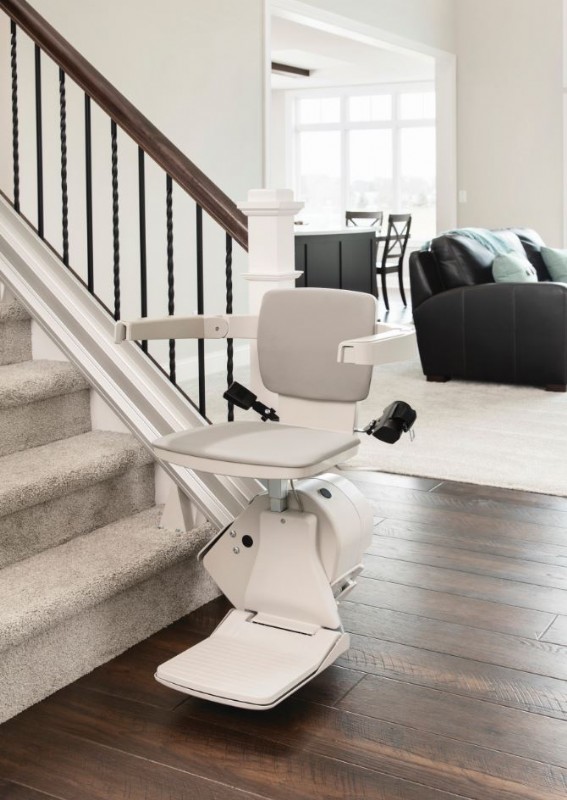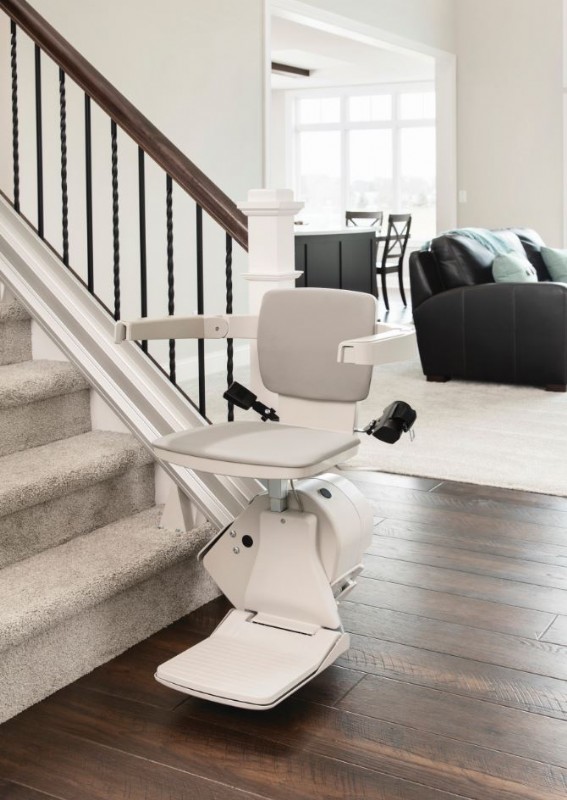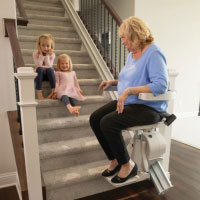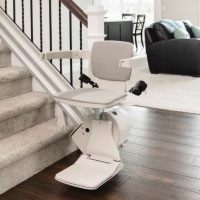 Bruno's most popular stairlift can help restore full access to your home. Designed for straight indoor staircases, the Elan offers a mix of high-quality standard functionality, unsurpassed reliability, and ease-of-use design. ... View More
Details & Specs for Bruno Elan Straight Rail Stairlift Model SRE-3050
Bruno's most popular stairlift can help restore full access to your home. Designed for straight indoor staircases, the Elan offers a mix of high-quality standard functionality, unsurpassed reliability, and ease-of-use design. With Made-in-the-USA dependability, Bruno helps you stay in your home with comfort and ease. Made-in-the-USA 300 lb Lift Capacity (136 kg)
• Simple Operation – Control on armrest activates stairlift. Two wireless remote controls also included.
• Space Saving – Narrow vertical rail installs close to wall to preserve maximum stairway space.
• Sleek & Clean – Vertical rail with hidden gear rack gives clean appearance and reduces exposure to dirt, grease.
• Easy On/Off – Seat swivels up to 90 degrees at top landing, extends and locks in place for safe exit away from steps.
• Compact – Arms, seat and footrest fold to save space.
• Dependable – Battery-powered ensures performance even in power outage. Stairlift continually charging along entire rail.
• Safe – Easy to use retractable seat belt. Obstruction safety sensors stop lift when bumps into object