Respironics DreamWear Nasal Mask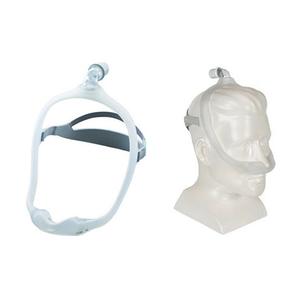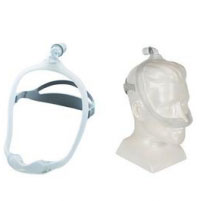 Details & Specs for Respironics DreamWear Nasal Mask
The DreamWear Nasal CPAP Mask with headgear is an innovative mask that uses a tube-like frame to deliver airflow directly to the nasal cushion. The CPAP hose connects at the top of the head allowing for a minimalistic design that limits contact with the face. This is a minimal contact mask designed to help accommodate users of multiple sleeping positions. This is a nasal mask that delivers therapy by covering both nostrils.
Included with medium frame.
Prevents red marks, discomfort or irritation in the nostrils or on the nose bridge.
Soft, flexible silicone frame provide a soft touch on the patient's cheek.
Nasal and Pillow mask combined technology.
Latex-free.