ResMed AirFit™ F30i Complete CPAP Mask System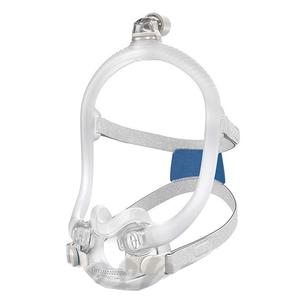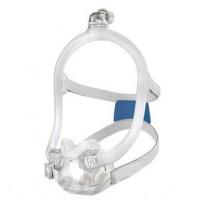 ResMed AirFit™ F30i Complete CPAP Mask System ... View More
Details & Specs for ResMed AirFit™ F30i Complete CPAP Mask System
Includes: Full face cushion, mask frame, headgear.
Quick release elbow allows for easy disconnection, it stays attached to the tubing to ensure mask parts don't get lost or stuck.
Flexible conduit frame allows pressurized air to flow through the elbow and into the frame and cushion.
Top of head tube design gives patients the freedom to sleep in any position.
UltraCompact full face cushion design is curved for stability and improved seal performance.
Magnetic clips make it easy to securely connect the bottom of the headgear to the frame.