Foam Universal Cervical Collar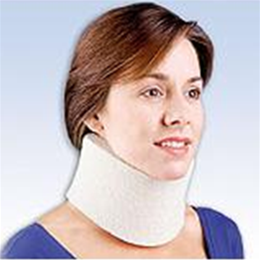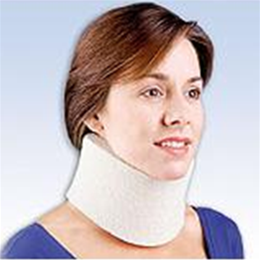 Foam Universal Cervical Collar Series 10-131XXXDesigned with an extended hook and loop closure to ensure a proper fit. Polyurethane foam is covered with a soft beige stockinette. Traditional low contour design maintains th ... View More
Details & Specs for Foam Universal Cervical Collar
Foam Universal Cervical Collar
Series 10-131XXX


Designed with an extended hook and loop closure to ensure a proper fit. Polyurethane foam is covered with a soft beige stockinette. Traditional low contour design maintains the head in a neutral position. Regular density, 3 1/4" height. Color: Beige.

HCPCS Code: L0120

Series Sizes Fits
1 Universal Neck10-13 13 - 19"