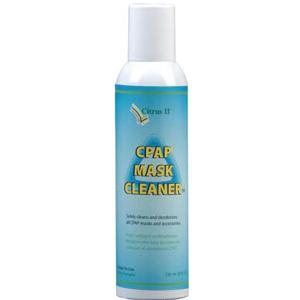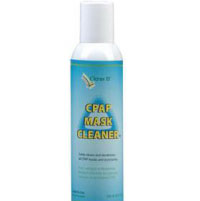 Details & Specs for Mask Cleaner Spray
Beaumont Citrus II® Mask Cleaner Spray 8 oz, Ready-to-Use, Natural Ingredients

Citrus II® CPAP Mask Cleaners and Citrus II® CPAP Concentrated Cleanser contain a natural formula designed for the effective cleaning of all types of CPAP and BIPAP masks, nasal pillows, nasal cannulas, O2 masks and accessories.
Made with natural ingredients.
Safe, gentle and convenient to use.
Removes dirt and oils, and prevents the build-up of organic material.
Leaves no residual after-odors.
Will not deteriorate the mask or shorten its life.